EveHouse Sukhumvit & CBD & All in Bangkok
Attention Please....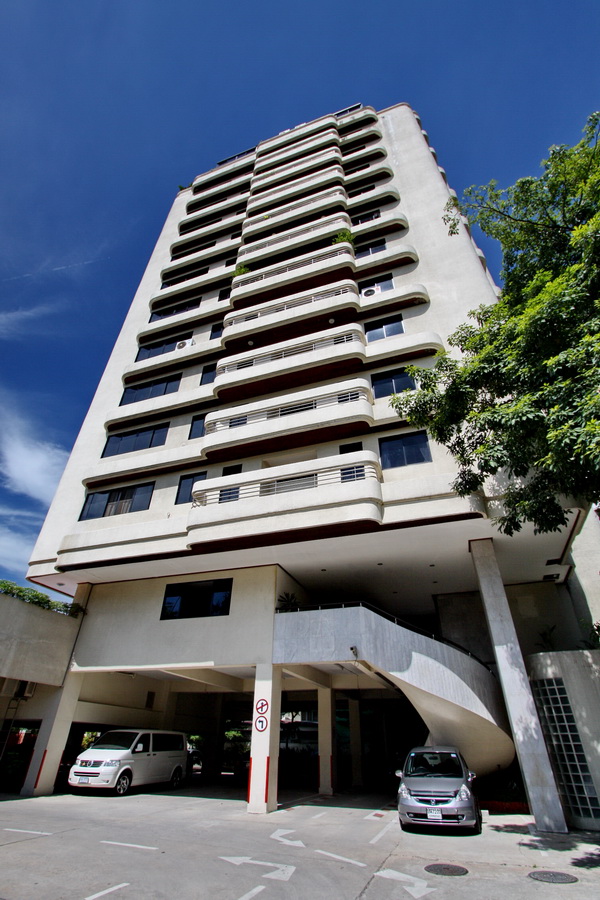 Now we move to new office condo "Beverly Hill Mansion Condo" Ekamai Soi4
Now we compact size for our team. We do specifically in sell land and house. We move to smaller office.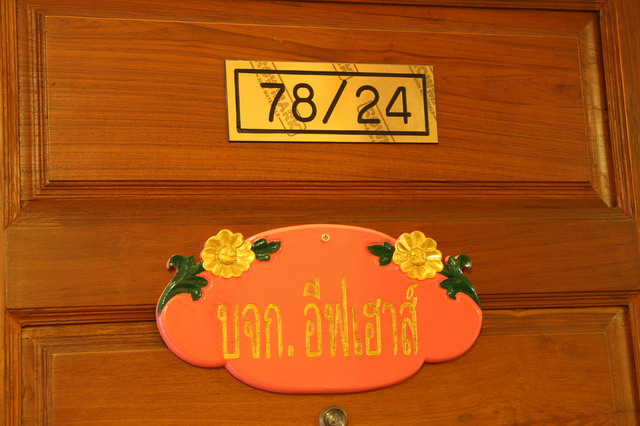 !!!We now do agency for selling and buying Only!!!!
We will online only some selective houses and condos which they are in our real estate agency service.
If you look for buy, sell please directly call our expert 081-4992002 (Thai/English Speaker)
Change office color in lively green and yellow.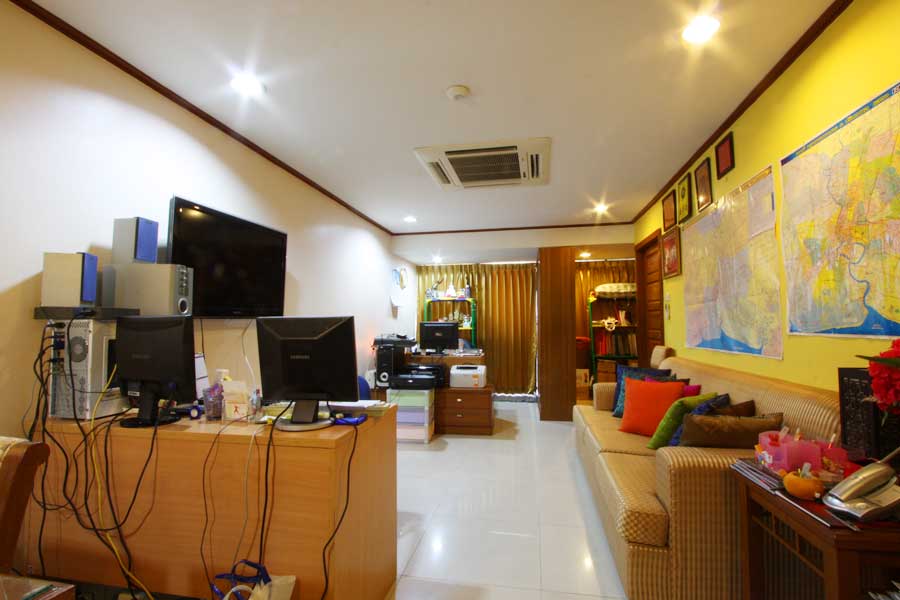 Eve's office, we have nice pleasant view. We enjoy so much.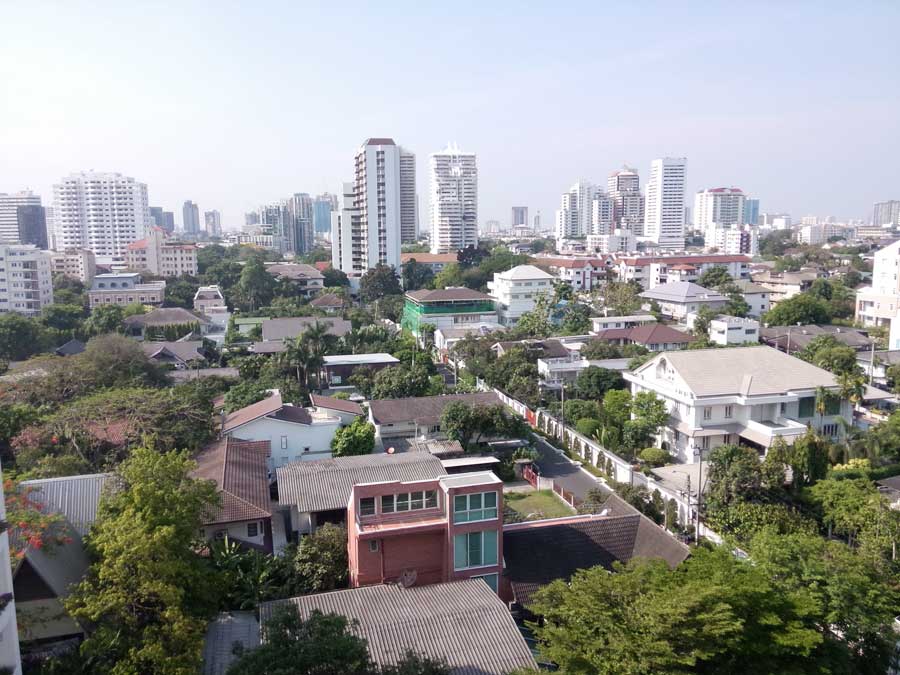 I love Green entrance. Hope this will be good for real estate agency work.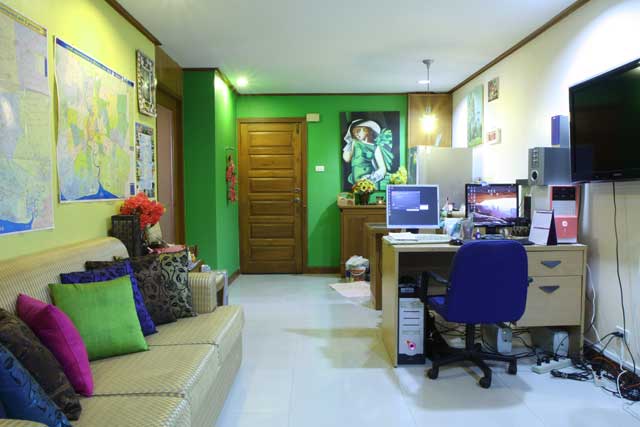 Eve's study room. There are a lot of doccuments.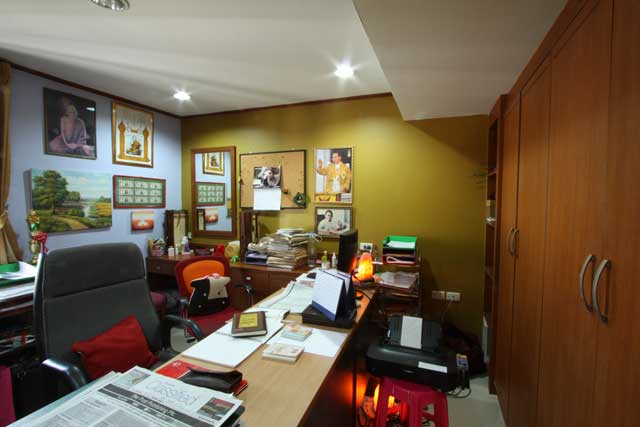 The Bangkok Maps, Phuket map are on the light yellow wall at living room. Hope this is good color for real estate agency.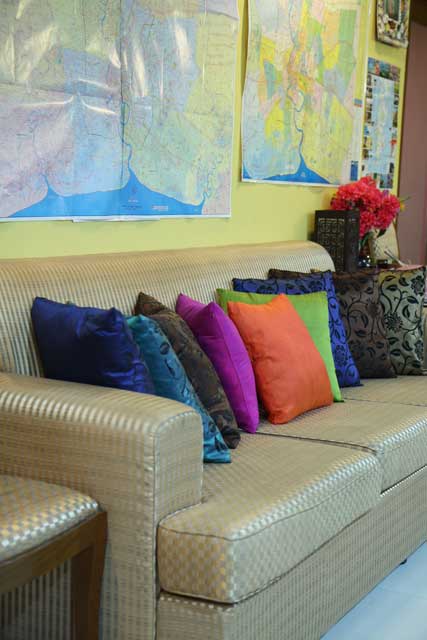 At the condo, we have pool, for relax and fun time.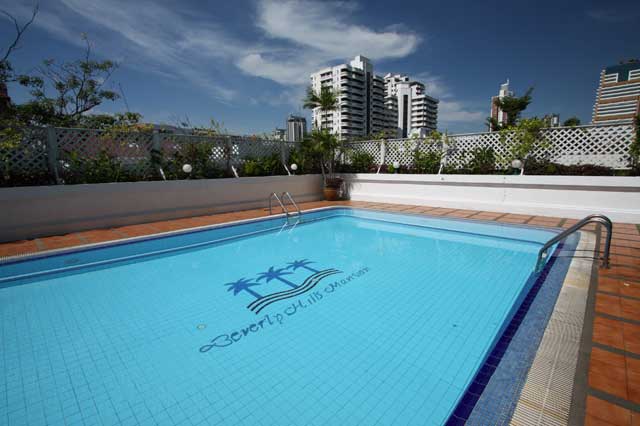 เรียน ลูกค้าและผู้เช่า

เนื่องจากเราลดจำนวนคนในทีมนะคะเราได้ย้ายออฟฟิสจาก สุขุมวิท16 (ที่เราอยู่มา13 ปี) เราย้ายมาอยู่ออฟฟิศที่เล็กลงเป็นคอนโด ชื่อ Beverly Hill Mansion ชั้น10 เป็นคอนโดของอี้ฟเอง เป็นห้องเล็กๆแต่มีความส่วนตัวมากขึ้นค่ะ
เรายกเลิกแผนกบริการหาผู้เช่าแล้วนะคะและ เราจะออฟไลน์บ้านเช่า คอนโดเช่าเกือบทั้งหมดใน web จะเหลือไว้แค่
บ้านเช่าบางหลังและคอนโดเช่าบางแห่งที่เราดูแลให้กับเจ้าของนะคะ เพื่อรองรับการเป็นตัวแทนบริการซื้อ ขาย ให้ได้
มากที่สุดและมีประสิทธิภาพที่สุดค่ะ

ต้องการขาย ซื้อ ที่ดิน บ้าน คอนโด

โทร 081-4992002 (คนไทยพูดภาษาไทย/อังกฤษ ได้ค่ะ)

ถาม/ตอบทุกเรื่องซื้อ ขาย
บ้าน ที่ดิน คอนโด โทร 081-4992002
For Land sale and House sale Call Praab 081-4992002
or email info@evehouse.com